Locations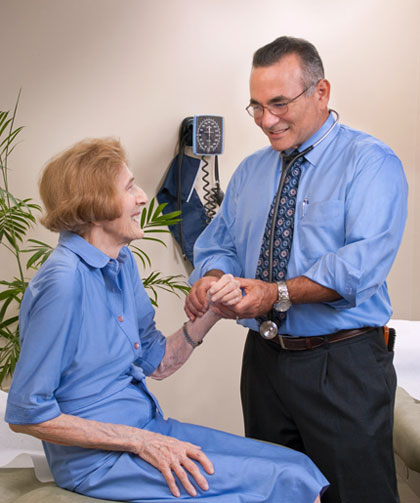 We have four convenient locations for you to choose from. Please visit the locations page for more information.
To reach the Senior Healthcare Centers, please contact the location most convenient for you during regular business hours. After hours, nurses and customer service representatives are able to answer your questions 24/7 at Consult-A-Nurse. To reach Consult-A-Nurse toll-free, call (352) 333‑4300.
More Information
To request more information, please fill out the following form. We will respond as quickly as possible, no later than 72 hours after you submit your request. Please understand that this form is not secure — any medical history or personal health information should not be submitted.
---